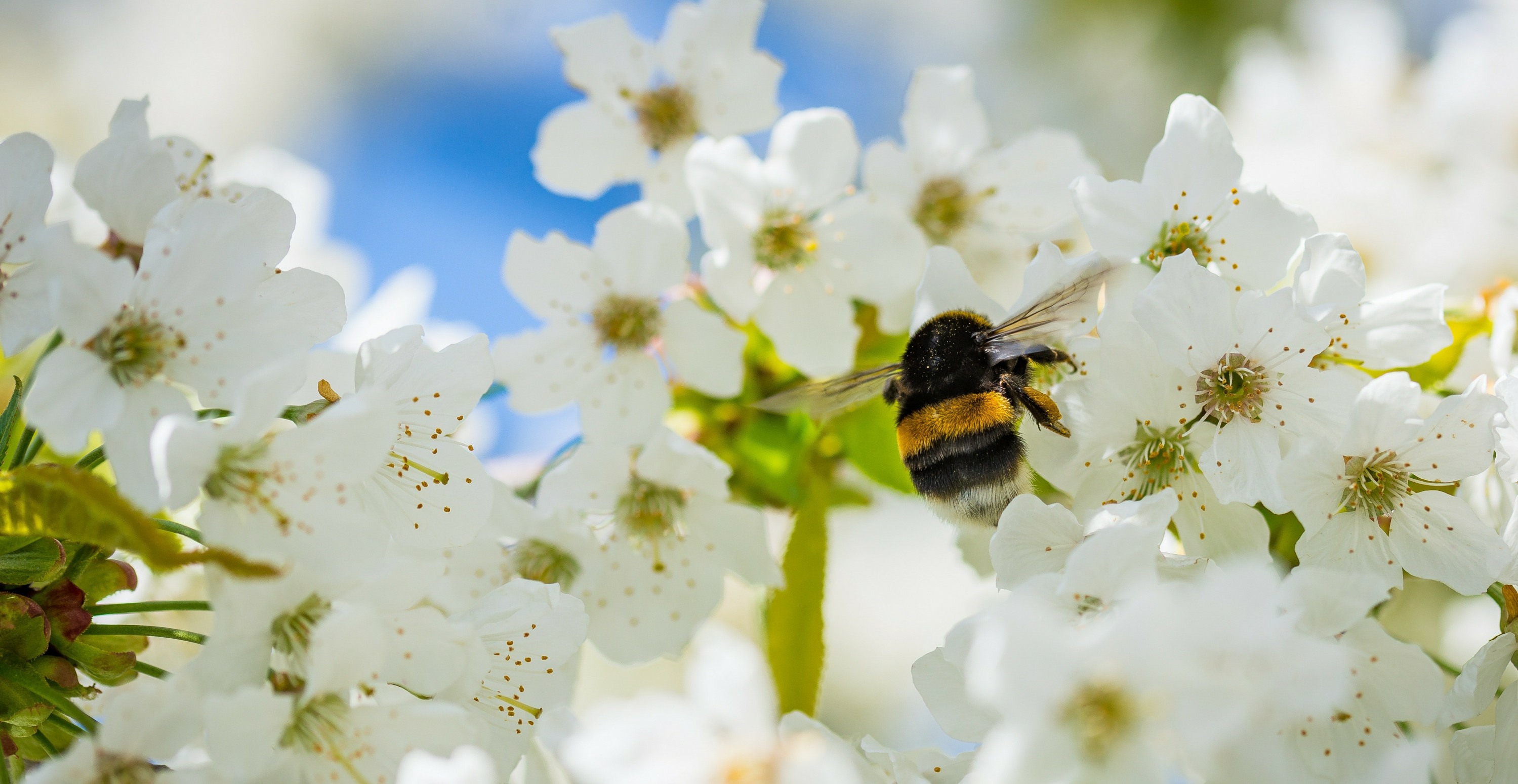 Who is this busy bee with half a dozen websites?
My name is Helen and I am an ex teacher and senior software engineer, based in North Bristol, who now works from home doing a variety of different things. I love to write, both fiction and non fiction. I take and edit lots of photos and enjoy creating websites for myself and others. I give lessons in basic computer use, particularly for older people who may not have had the opportunity to learn how to use IT at school, college or work.
If you think I may be able to help you in any of these capacities, then please do send me a message via the contact page.
Kind regards,
Helen