Web Design
January 22, 2017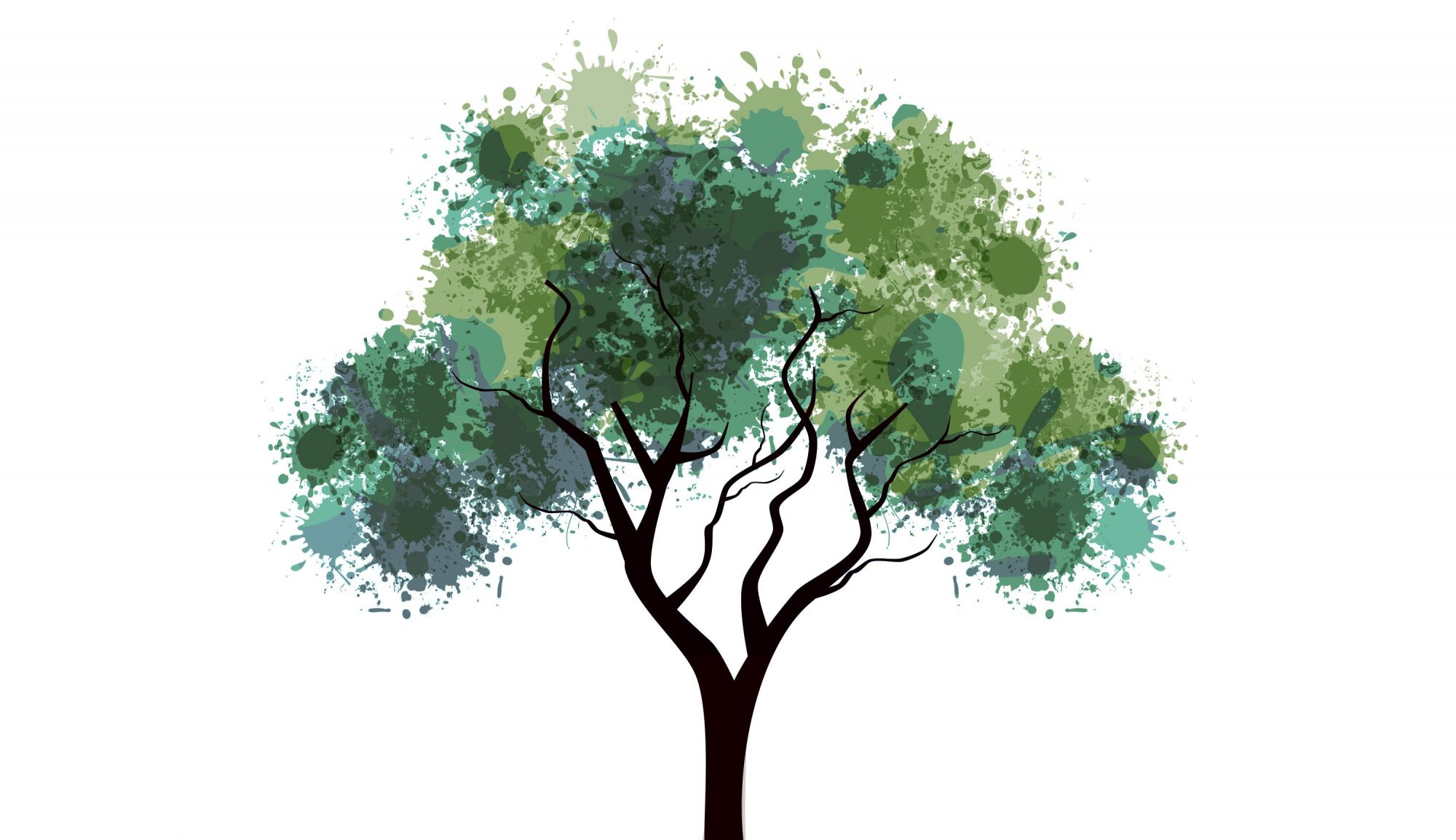 Would you like some help in making your own attractive website?
Designing websites is great fun! It provides wonderful artistic opportunites and interesting technical challenges. Best of all, it allows me to meet and collaborate with new friends in acheiving their personal and business ambitions.
There are many ways to create websites and of course some sites are much bigger and more complex than others. If you are after a large commercial site allowing many users, forums, secure document exchange and e-commerce, then I may not be the right partner for you (!) However, if you are looking for a great business brochure, a special blog or hobby site then do give me a shout. Many people would like to learn to build something themselves but simply don't have the time. Why not do things in partnership with someone else, for far less money than you would have to pay a big web design agency?
Do make contact if you'd like a chat.